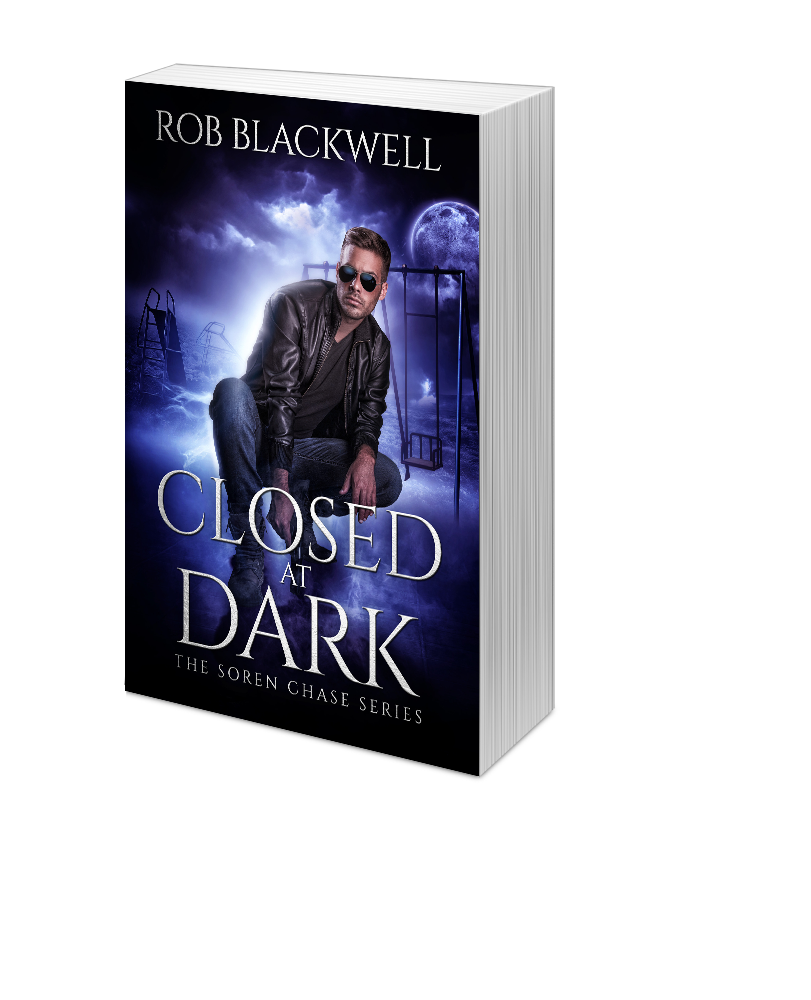 "A roller coaster of supernatural suspense and action."
Readers are raving about Closed at Dark, the first novella in the Soren Chase series. To get your free copy, you just need to tell me where to send it.
Get my Free Book
Rob Blackwell is an award-winning journalist with 15 years' experience and the author of The Sanheim Chronicles and The Soren Chase novels, two series that combine urban fantasy, mystery and suspense.
His first novel, A Soul to Steal, was featured on USA Today and praised by book bloggers and readers alike for its great plot and "fantastic ending." Many of his other books have been Kindle bestsellers in the Dark Fantasy category.
As a journalist, Rob has won several Virginia Press Association awards and was co-winner of the Jesse H. Neal Award for Business Journalism. He has appeared several times on other media outlets, including NPR, BBC, CNBC and C-Span.
Rob lives in Virginia with his wife and two children.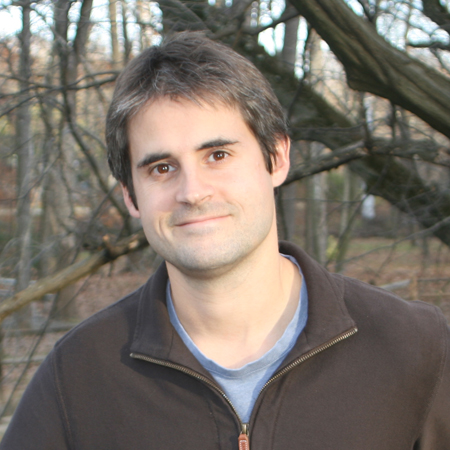 BLOG
Read our regularly updated blog for news on new releases, competitions, offers and appearances.
This is my favorite day of the year. To my mind, Halloween is better than my birthday, Christmas or any other holiday. What's not to love? It's got spooky stories, kids in costumes and tons of candy. That's why I'm offering the largest sale on...